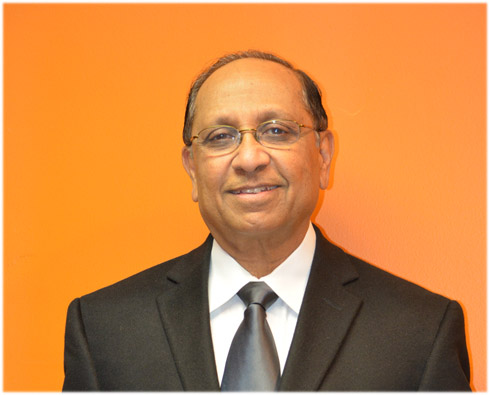 Veer Khare – Founder / CEO
I am Veer Khare with more than 40 years of professional experience in Technical Sales and Marketing, Business Management, Plant Management, and Engineering.
Currently, I am the President of V J Sales, Inc. (since 2002) – an independent Technical Sales and Marketing representative company located in Detroit, Michigan, USA. While the suppliers are located primarily in China, India, and USA the customers base is global – Asia, Europe, and North America.
Prior to that my experience included in various functions, e.g., Global Sales & Marketing, Trade Show Management, P&L, Strategic Business Planning, Project Management, Finance, and Engineering through working in "For Profit " and "Non-Profit" organizations.
I help buyers to reduce the cost of manufactured products by outsourcing, and sellers by finding new markets and customers both globally. I exhibit at and attend several networking events, e.g., APACC, MHCC, AmCon, IMTS, AACC, Medica (Dusseldorf), and others.
My Core Values are – Passion for helping, Top-notch customer Service (available 24/7), Perseverance, and Honesty. If I cannot provide a product Faster, Better, and/or Cheaper….I don't deserve your business.
I hold a BS in Mechanical Engineering from India, and an MBA with concentration in Marketing from USA. I enjoy watching a lot of Tennis, and have been to many Tennis events of international level.
I can be contacted at (248)767-3466 or via e-mail [email protected]