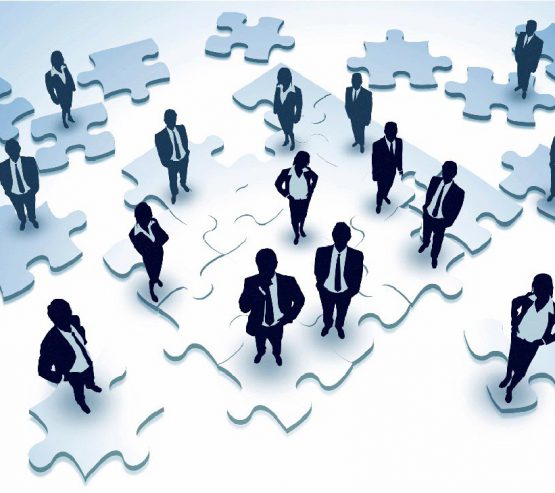 Who We Are
We help companies save big on Manufacturing cost for Custom Designed, Engineered components; Ultra-sensitive Chemiluminescent Substrates; and New Technologies/Products. Our customers are located worldwide – Japan, China, India, UK, Germany, Spain, USA to name a few.
We act as a technical and commercial liaison between our customers' needs and the principals' capabilities. Our relationship between the customers, principals, and us is completely transparent to provide you the prompt and best customer service.
Vision
Our Vision is to become a key resource and link between the principals and customers globally for the products offered.
Mission
Our Mission is to become very knowledgeable in the products offered, understand customers' needs, and satisfy their requirements.
Core Values
Passion for Helping
Topnotch Customer Service
Perseverance
Honesty
Why Choose Us?
We have been in business for 17 years and successfully reduced the cost of outsourced products, improved quality, provided technical support, and increased efficiency of a wide variety of customers. The purpose is for you to stay competitive, and increase your sales and profits.
We deserve your business ONLY if we can make it Faster, Better, and/or Cheaper!!!